Free shipping - orders over $100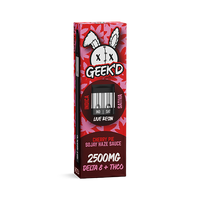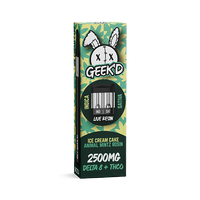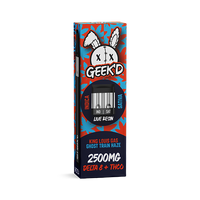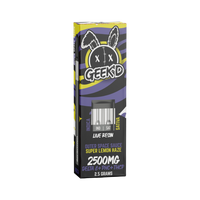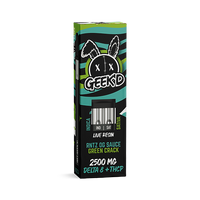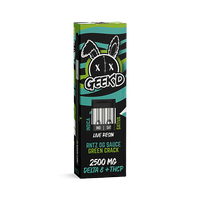 Geek'd Extracts Delta 8 Disposable with Live Resin
Product Info

 

What is Delta 8?

Delta 8 connects to CB1 & CB2 receptors and this relationship gives you a more full-body effect. Delta 8 provides the user a feel of relaxation, clear-headedness, and energy. D8 helps to reduce anxiety and sleeplessness; it supports pain relief and protects brain cells.

What is THCO?

THCo stands for tetrahydrocannabinol acetate. THCo is stronger and more powerful than certain other compounds, at least two times stronger than Delta-9. Like Delta 10, THCo is psychoactive. This advanced compound is meant to mellow out the mind and provide the user with different levels of psychedelic experience depending on the dosage.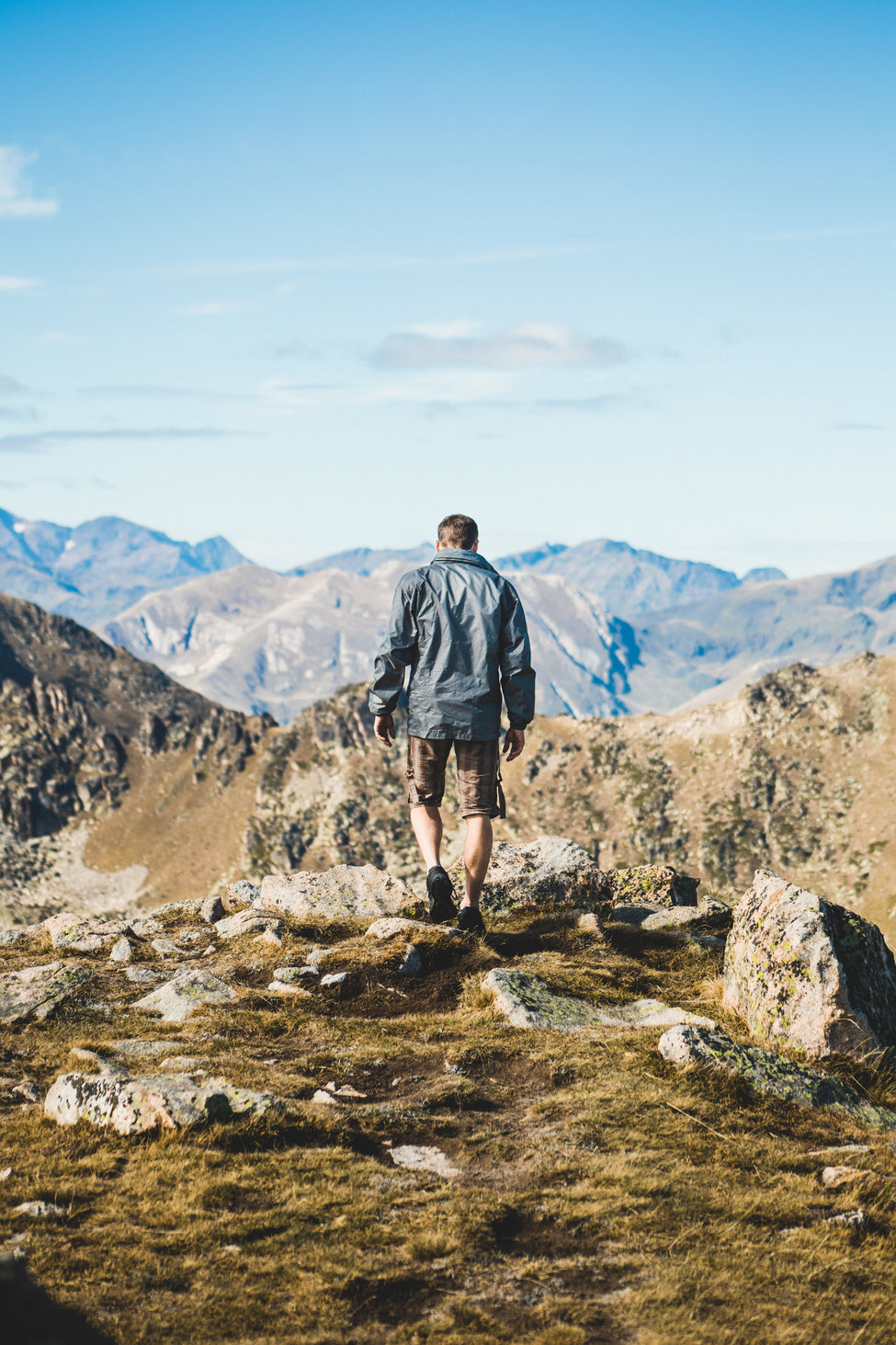 Far and Wide
We search far and wide to find the best companies in the industry to do business with. All of our vendors are licensed and provide third party testing for each of their products. We do the vetting so you can have confidence in the quality of ingredients that you consume.