Free shipping - orders over $100
Get High Potency Products
Featuring the top performing products in the industry.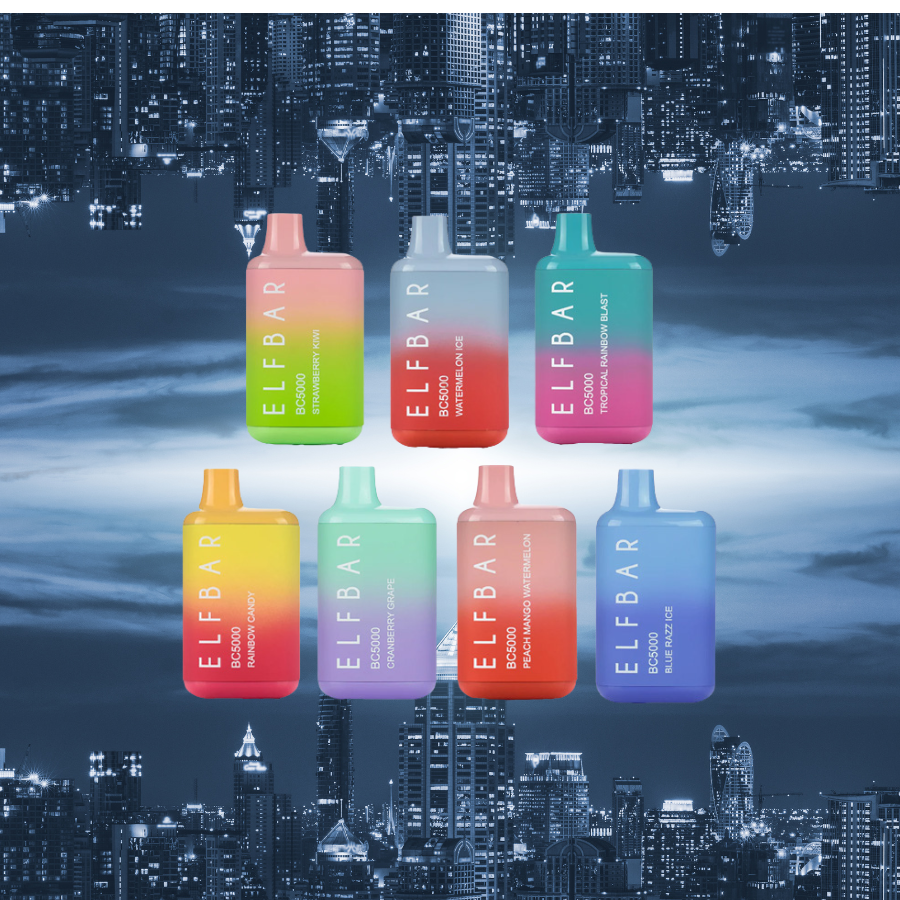 Disposable Nicotine
If convienience is your main concern, then our wide range of disposable vapes is where you should begin. Come visit us in store to see all of our options for vaping on the go.
Eliquid Brands
We carry over 20 different brands of eliquid manufacturers in store with over a hundred flavors to choose from. Flavors are available in tradition nicotine and salt nicotine. Here are a few of our favorites. Come visit us in store to see more brands we love!