Free shipping - orders over $100
Product Info

Introducing our new, revolutionary hemp derived D9+ syrup the perfect addition to your daily routine. This water-soluble syrup is fast-acting, so you can feel the effects quickly. Plus, it's sugar-free and has a delicious taste, making it easy to incorporate into your favorite drinks, ice cream, smoothies, and more. With its high-quality, hemp-derived D9+ formula, you can trust that you're getting a top of the line product that's both safe and effective. Enjoy the benefits of hemp in a convenient, tasty form with our D9+ syrup.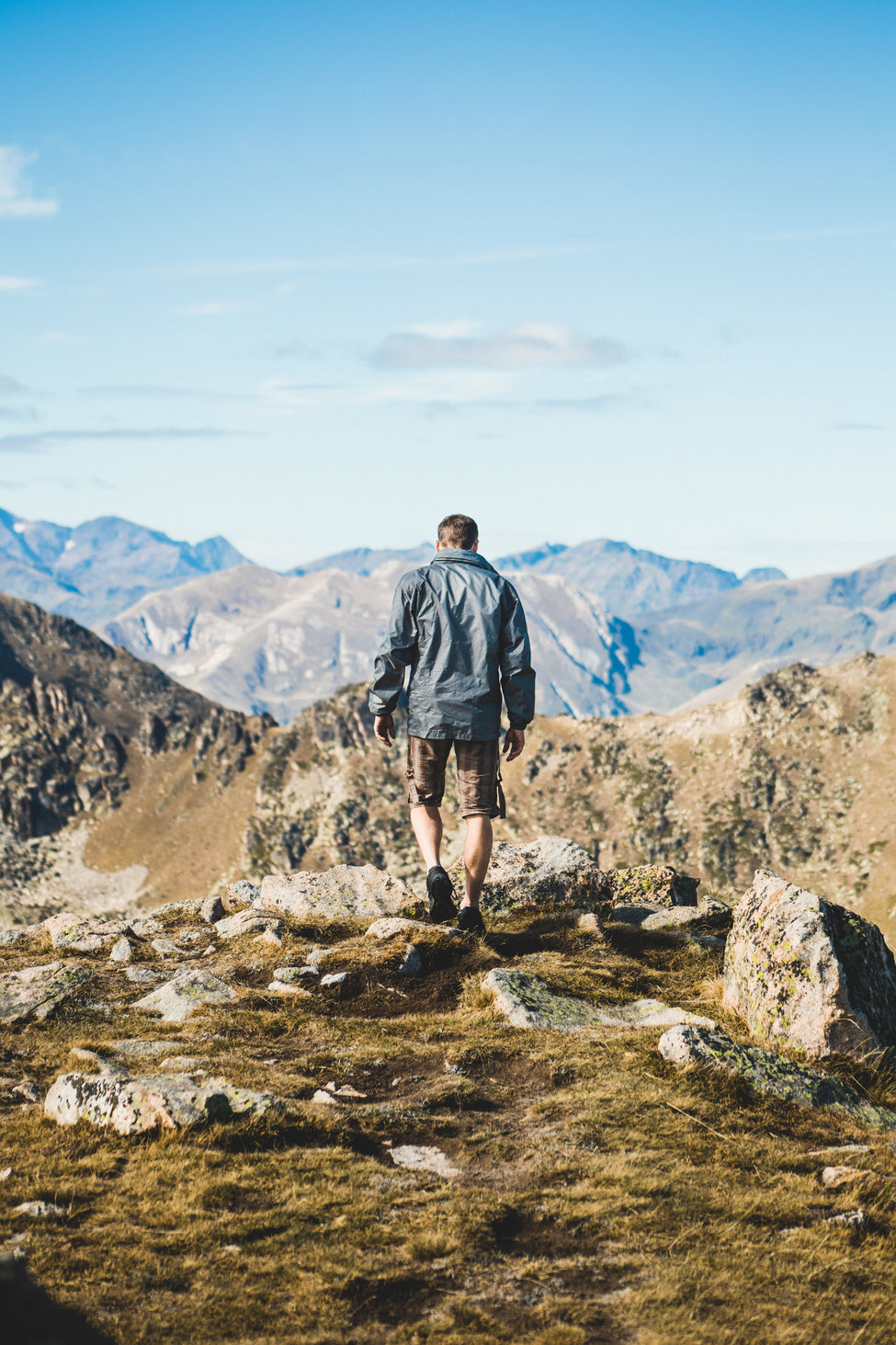 Far and Wide
We search far and wide to find the best companies in the industry to do business with. All of our vendors are licensed and provide third party testing for each of their products. We do the vetting so you can have confidence in the quality of ingredients that you consume.